Backyard & Patio Essentials
What better way to enjoy your outdoor oasis, than with the help of high-quality outdoor living products? Outdoor furniture and cooking essentials can help you find luxury and comfort, even in the outdoors. Regardless if you intend to cook a beautiful dinner for loved ones, enjoy an intimate night of relaxation, or host a wonderful party with family and friends, we have the essentials to help you make it happen.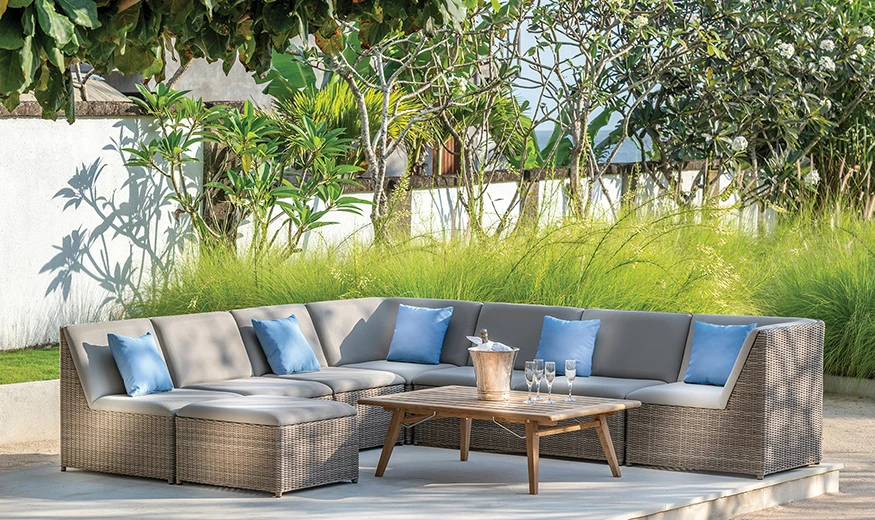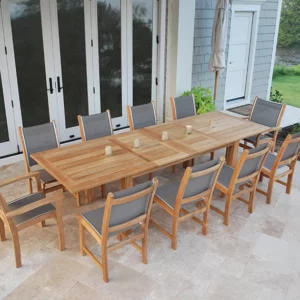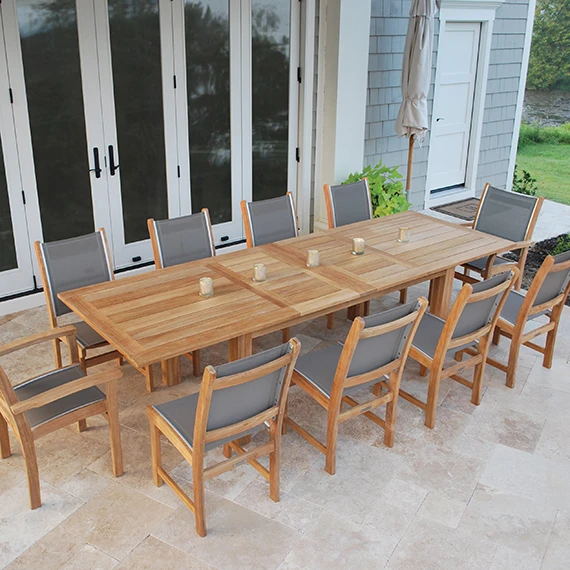 With the right patio furniture, you can bring style, function and comfort to your outdoor space with ease.
At Bemister's Pool & Patio we have everything you need to make your outdoor living area complete. While we can offer the best prices on our Weber grills in stock, we can also order any grill or accessory from their online catalog to help elevate your grilling experience.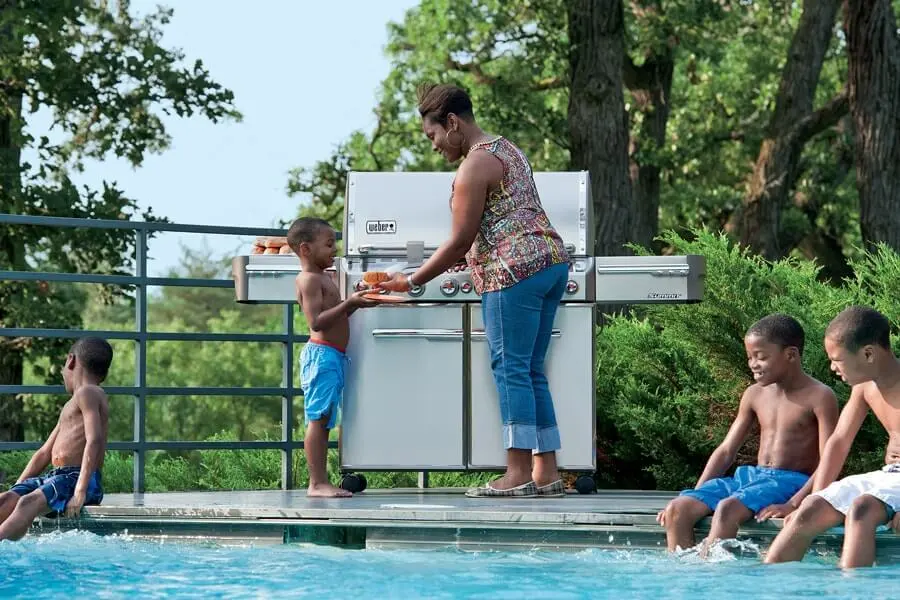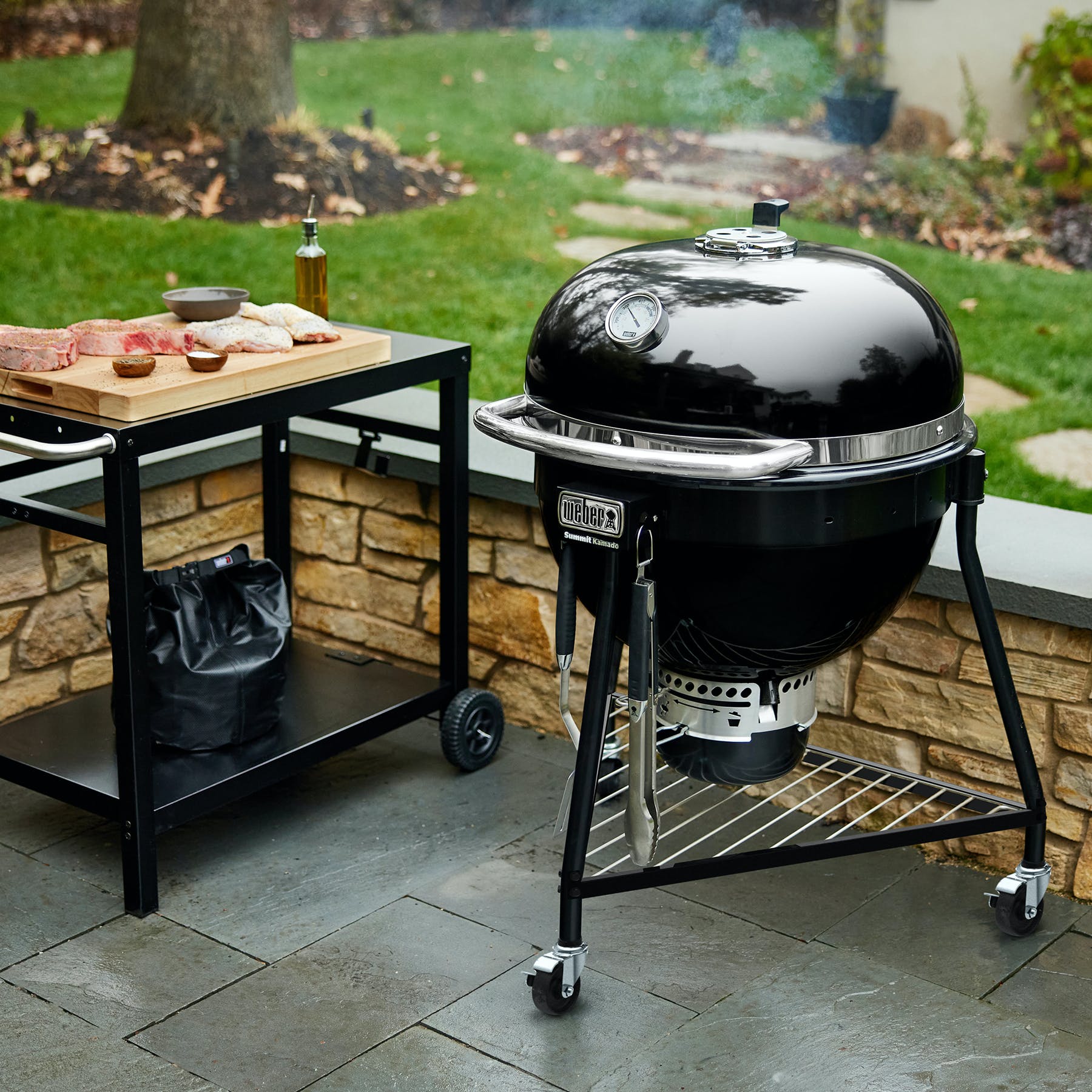 At Bemister's Pool & Patio, we have a team of dedicated backyard leisure specialists who have one common goal: to bring your outdoor space to life.